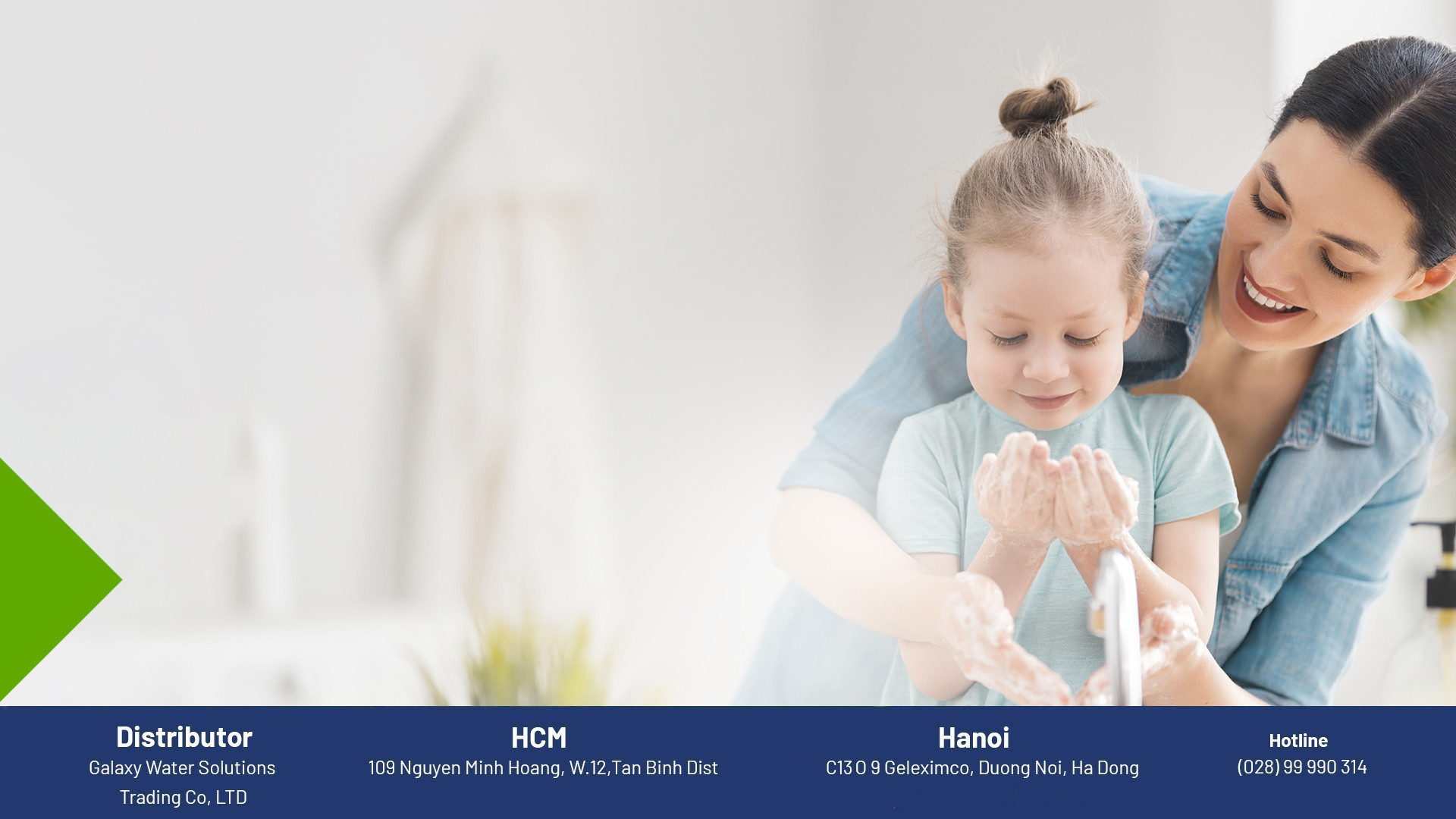 OMNIFILTER SOLUTIONS
Pure water, pure comfort, pure savings.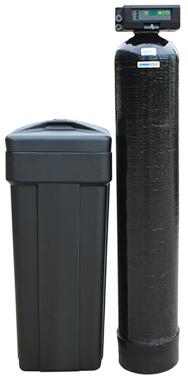 OMNIFILTER TWIN TANK WATER SOFTENER
The OMNIFilter Twin Tank Water Softener Series features sleek technology and provides luxuriously soft water. Enjoy softer water for bathing, cleaning, and appliance use. Reduce water heater energy use up to 30%. Save costs on laundry detergent, dish soap, and other cleaning products.
Prefilter removes sediment larger than 20 microns to limit dirt and debris from reaching your tap

OMNIFILTER carbon filter effectively removes dirt, sediment, colour, chlorine, taste and odours as well as prevent buildup of limescale, growth of algae and fungi, and remove soluble heavy metals

OMNIFILTER water softener removes calcium and magnesium by ion-exchange technology for protection of your plumbing systems, water contact equipment, such as coffee machine, dish-washers, washing machines, kitchen and sanitary wares in addition to protect your skin and hair.
SPECIFICATIONS
OM26K POE Package
OM34K POE Package
OM40K POE Package
OM66K POE Package
OM80K POE Package
OM110K POE Package

Prefilter

Prefilter-Big White 10"-R20-10J

Prefilter-Big White 20"-R20-20J

Whole House Filter

Carbon Filter-844

Carbon Filter-948

Carbon Filter-1040

Carbon Filter-1252

Carbon Filter-1354

Carbon Filter-1465

Water Softener

OM26K Twin Tank Water Softener

OM34K Twin Tank Water Softener

OM40K Twin Tank Water Softener

OM66K Twin Tank Water Softener

OM80K Twin Tank Water Softener

OM110K Twin Tank Water Softener

Home Size (No. of Bathrooms)

2 – 3 bathrooms

3 – 5 bathrooms

4 – 6 Bathrooms

5 – 8 bathrooms

 

7 – 10 bathrooms

 

20 bathrooms

 

Application

Suitable for small apartments.

Suitable for small houses and villas

Suitable for big villas 

Suitable for big villas and palaces
CONTACT US
Fill up the form to download our brochure for free
PENTAIR DISTRIBUTOR
GALAXY WATER SOLUTIONS TRADING CO., LTD
Ho Chi Minh City: 109 NGUYEN MINH HOANG, Ward 12, Tan Binh District, Ho Chi Minh City
Ha Noi: C13 O 9 Geleximco, Duong Noi, Ha Dong, Ha Noi
Get In Touch with GALAXY WATER SOLUTIONS
Hotline: (028) 99 990 314
Business Hours: Monday – Sunday
8.00am – 12.00pm, 1.30pm – 10.00pm