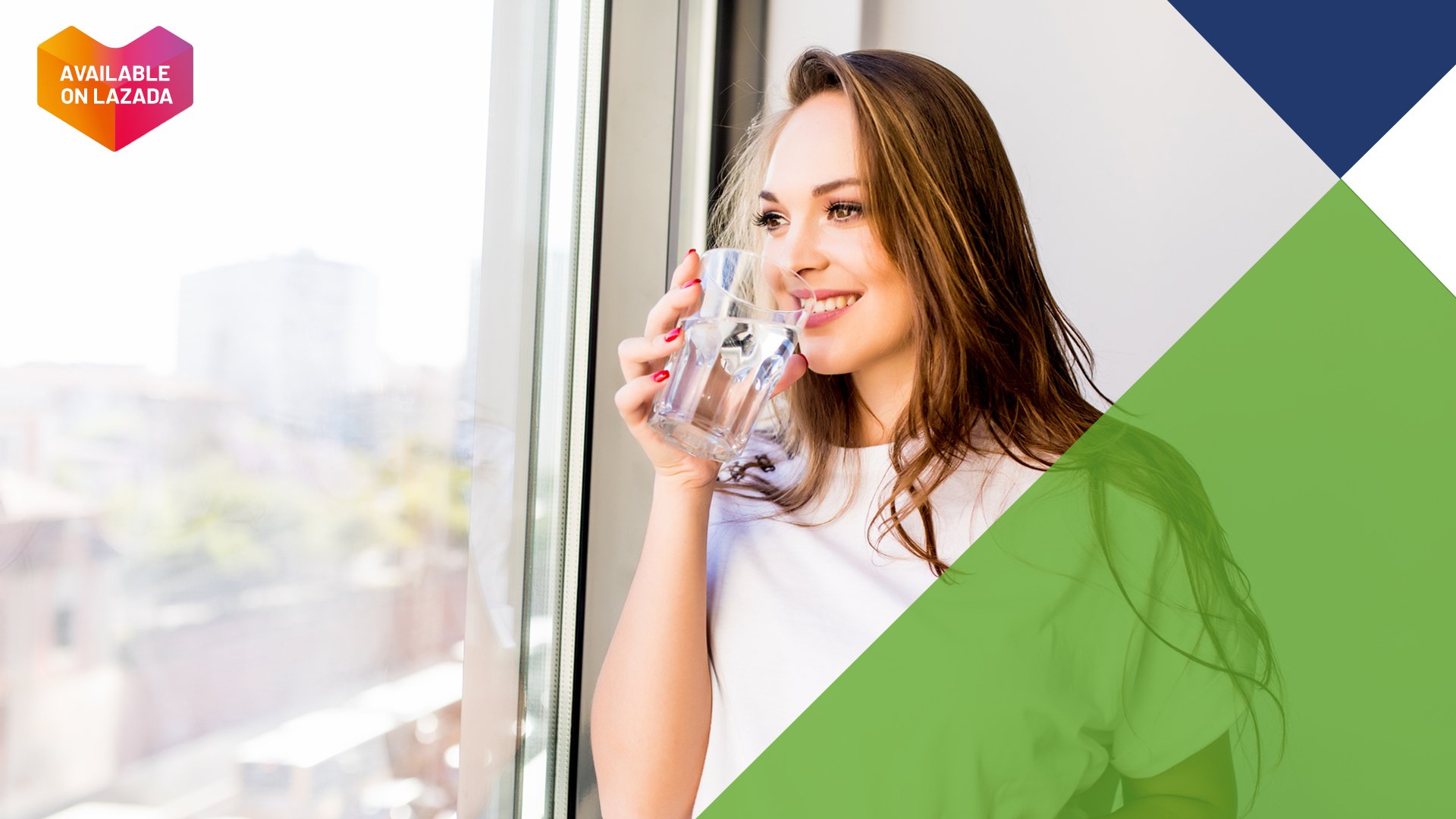 ENERGON S10-SEA WATER PURIFIER SYSTEM
High flow and tankless, enjoy pure water
with a smart way of life.
Purchase Now on Lazada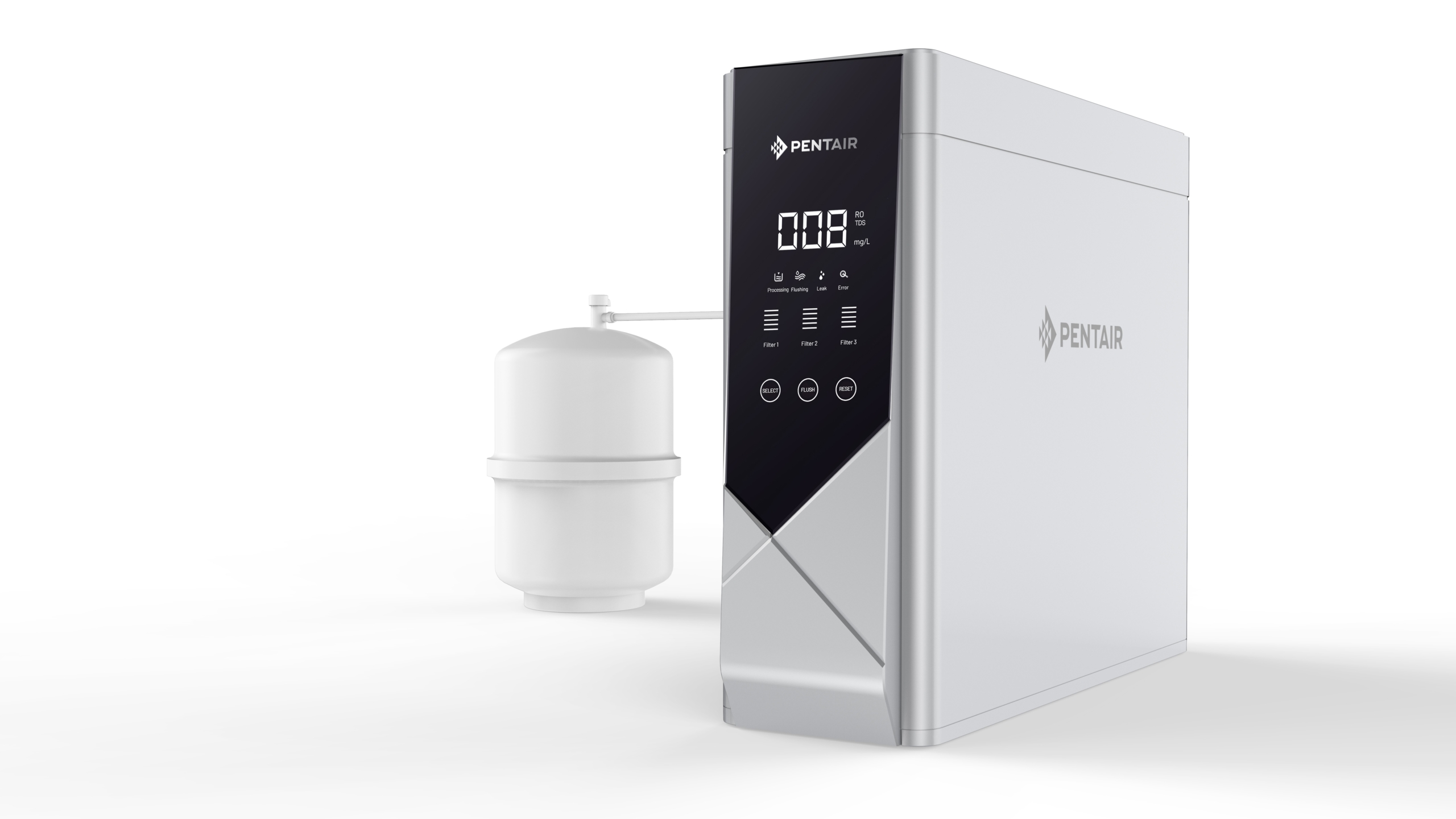 F2100 Water Filtration
Enjoy a glass of purified water while achieving water savings with
Pentair Energon 3-stage water purifier system. Perfectly designed to
be sleek and compact, it also comes with a smart digital display for
your convenience.
ENERGON S10-SEA WATER PURIFIER SYSTEM
Integrated water-route
technology for easy and safe use

Lower probability of water
leakage ensures safe usage

Easier and safer
cartridge replacement

Fast Cartridge Replacement
with auto-shutoff valve
Step 1: Turn off the 3-way ball valve,
shutdown and unplug the power

Step 2: Twist 60° anti-clockwise,
unlock and remove the old cartridge

Step 3: Place new cartridge into the slot and
twist 60° clockwise to complete installation

Seek minimalist design
Perfect match for modern home
Top water efficiency
Certified Grade-1 water efficiency*
As required by GB 34914-2017 Minimum allowable value of water efficiency and water efficiency grades for reverse osmosis drinking water treatment purifiers there are 5 grades of water efficiency for reverse osmosis water purifiers; the highest being Grade-1. Water purifiers must attain at least the Grade-2 to be classified as water saving water.
SPECIFICATIONS
RO Membrane Performance

50GPD

System Flowrate

Up to 1.5L/min

Outlet(s)

Single Faucet: Pure Water

Appearance

Cabinet Type

Product Dimensions

438 mm (L) x 132 mm (H) x 361 mm (W)

Inlet Water Quality

Chlorinated City Water

Inlet Water Pressure

15-55 PSI

Operating Pressure

60-115 PSI

Operating Environment

Ambient temperature 4°C – 40°C, relative humidity ≤90% (indoors)

Power Supply

110 – 220V, 50/60Hz

Power

25W

Display

TDS Value;

System status indicators: Processing; Flushing; Leak; Error

Individual cartridge lifespan progress bars + Cartridge replacement

reminder

Function Buttons: Select Button; Flush Button; Reset Button

Faucet LED Light Indicator

No

Cartridge Replacement Reminder

Alarm Beep

Leakage Alarm

Display + Beep

Cartridge Type

Disposable Cartridge

Booster Pump

Built-In

Water Storage Tank

External
CONTACT US
Fill up the form to download our brochure for free