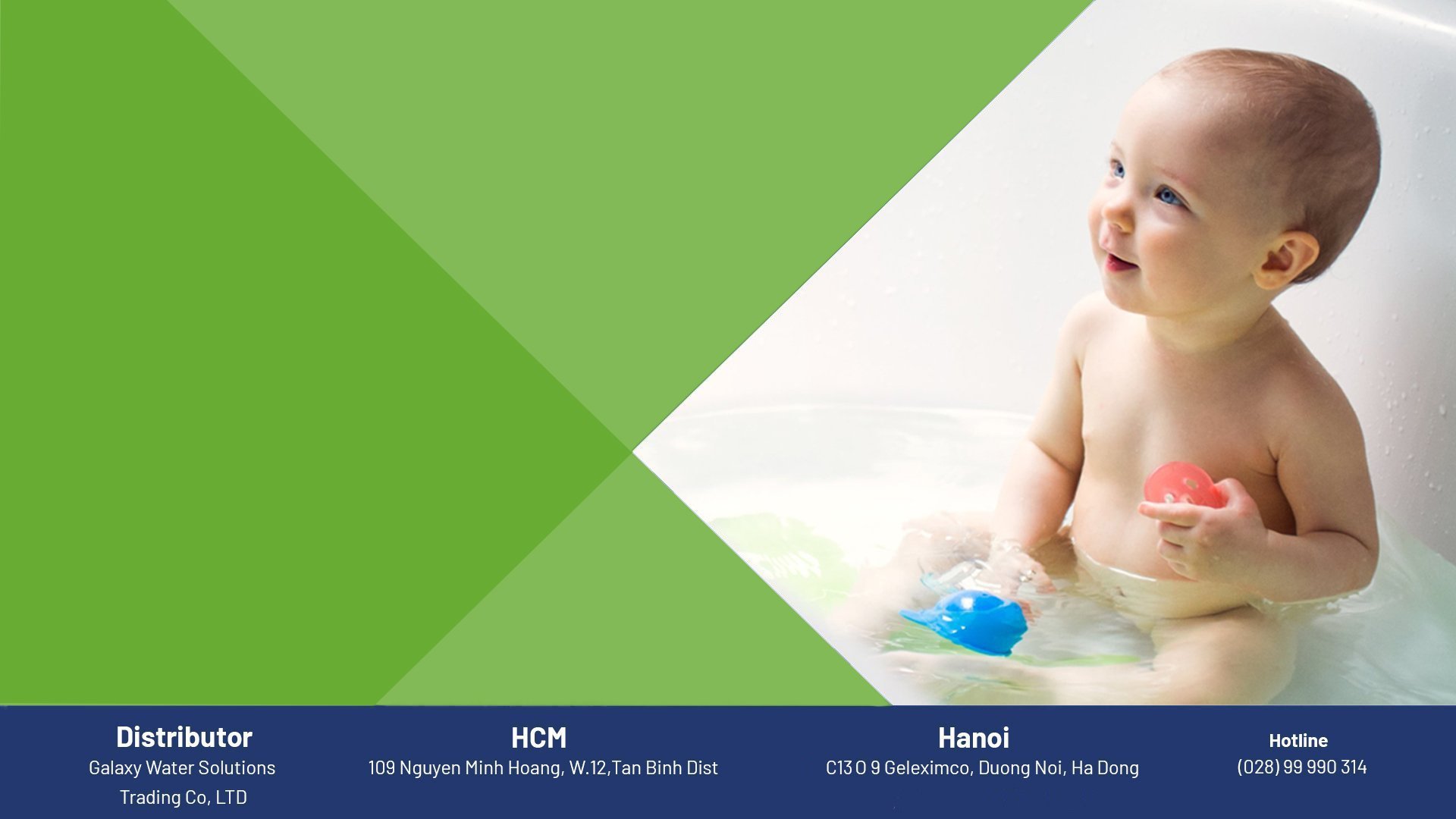 WATER SOFTENERS
Protecting Your Entire Living Space
WATER SOFTENERS
Having hard water makes life…well, hard. But you don't have to settle for spotty dishes and scratchy clothes. Adding a water softener to your home means sparkling dishes, cleaner laundry, shinier hair, and appliances that last and last. Plus, it can save you hundreds of dollars every year in energy costs alone.
PRO ELITE
Benefits
The exclusive Pentair Analyzer
performs round-the-clock
monitoring to determine the
need to regenerate the system
24/7 monitoring
Automatically adjusts to changing
water conditions
Ensures a continuous supply of
quality water
Advanced conductivity cell technology
Conductivity cell design is innovative
and market proven
Superior conductivity with
noncorrosive 18-karat gold-plated
probes
Replaces traditional metered and
time clock controls
Fewer regeneration and rinse cycles
conserve water and regenerant
OMNIFILTER
Benefits
The OMNIFilter Twin Tank Water Softener
Series features sleek technology and
provides luxuriously soft water.
Better Water
Enjoy softer water for bathing, cleaning,
and appliance use
Reduce water heater energy use up to 30%
Save costs on laundry detergent, dish soap,
and other cleaning products*
WOA study
CONTACT US
Fill up the form to download our brochure for free
PENTAIR DISTRIBUTOR
GALAXY WATER SOLUTIONS TRADING CO., LTD
Ho Chi Minh City: 109 NGUYEN MINH HOANG, Ward 12, Tan Binh District, Ho Chi Minh City
Ha Noi: C13 O 9 Geleximco, Duong Noi, Ha Dong, Ha Noi
Get In Touch with GALAXY WATER SOLUTIONS
Hotline: (028) 99 990 314
Business Hours: Monday – Sunday
8.00am – 12.00pm, 1.30pm – 10.00pm